Events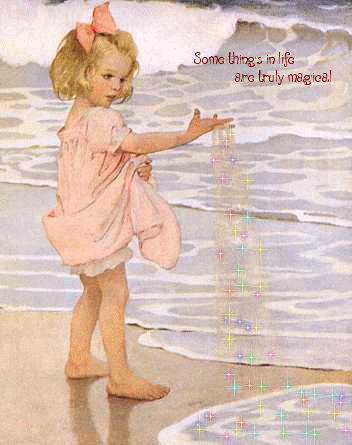 Healing Shares Circle for Reiki Healers
Next Dates:
Space Limited, so RSVP ASAP
(Please call/email to RSVP 24 hours advance notice)
Reiki Healers come join a wonderful Reiki community healing shares circle hosted by Cheryl Dickinson
On the 3rd Saturday of each month @3pm, RSVP required
*Please bring your own drinking water
Anyone interested in guiding a short meditation please call me in advance.
Come and join……..
The healing circles include a short meditation, remote healing and individual healing by the whole group.
It is a wonderful chance to commune with other Reiki people, practice your Reiki skills and
receive a free healing.
Please call 24 hours in advance to RSVP 650/359-1956
******************

Compost/Vermicompost Workshops
Brought to you by San Mateo County Recycleworks program
and taught by Certified Master Composter Lynn Adams
For more info go to http://www.recycleworks.org/ or call 888-442-2666
Spring is here so start your compost bin today to supplement your plants for this upcoming growing season. Join us for this workshop and learn how to compost and vermicompost (compost with worms). Bring your family or friends to learn or share tips on making compost easier and quicker.
Pick up gardening information on sustainable ways to grow healthy roses and lawns and how to safely treat aphids, slugs, and other garden pests. Receive compost and worm bin order forms to receive County subsidized bins at reduced costs ($35.00 for compost bins / $29.00 for wormbins).
1st & 3rd Mondays
Ministerial Prayer Room Reiki Circle Group
Join us as we hold a Reiki healing circle. Reiki is a form of therapeutic touch, which we will practice upon one another following an initial short meditation.
Contact Don Murdoch at 650-346-6367 or email Donaglow49@aol.com for more information
Love Offering, with all proceeds going to Unity.



THE GREAT SAN FRANCISCO CRYSTAL FAIR
For Info : Pacifica Crystal Guild (415)383-7837