HappyDay

This page was published on September 4, 2005:
HAPPY 18TH BIRTHDAY CHRISTINA!!!



Here is a special song for you!!!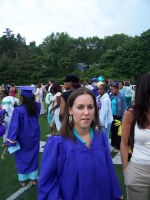 Happy Birthday to you...
Your so Special, yes youuuu...
Happy Birthday Dear Christinaaaaa...
HAPPY BIRTHDAY TO YOU!!!!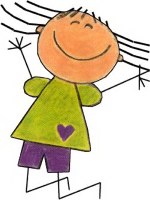 WOOOHOOO you are Legal and free, YAYYYYY!



Honey, No matter how close or far, you can connect via a star!

I Have a special treat for you to eat:

YUMMY ICE CREAM!
If you eat this 10 pound ice cream cone in front of me, its FREE! Remember, hehe

Okay as you can see I have pulled out my MAGIC WAND!
Let me see what I can cook up for you!
Ahhh Look some soup for your soul..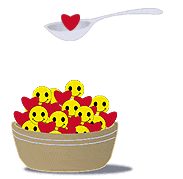 Soup of Smiles & Love
I found an Entire Field for you sweetie...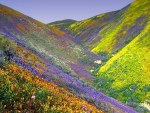 This is a field of all you dreams!
OMG... Its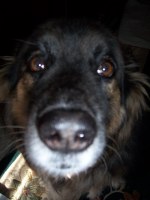 ZIZI!
She got in front of the wand and popped in to join all the fun!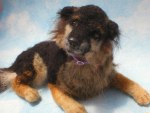 Wala......
A beautiful Rose!
These are just a few of my wishes for you!
WE LOVE YOU CHRISTINA!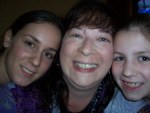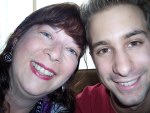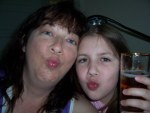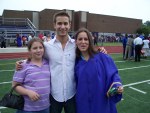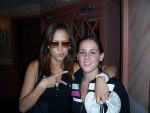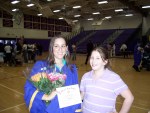 P.S. I am so proud of you my little monkey, you are so fabulous!