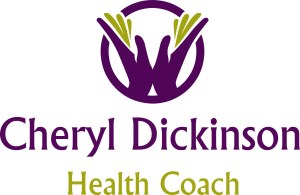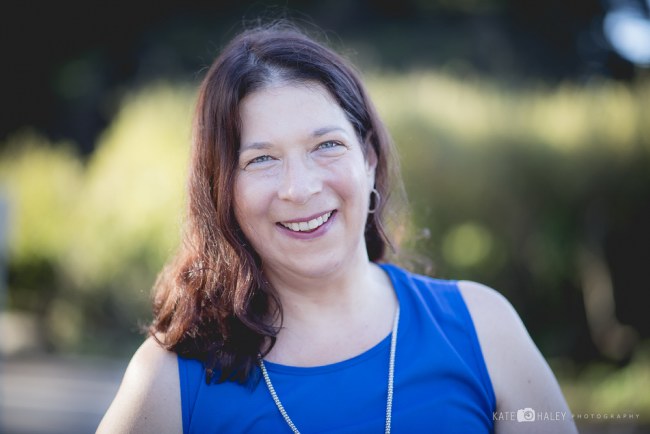 Cheryl Dickinson is a Certified Health Coach, Life Coach and Transformational Coach
Cheryl helps women over 40 find the right diet for their unique body and lose weight, so they can discover the love of healthy food and become HAPPY without a yo-yo dieting. Do you know any women who wants to find the right diet, lose weight and be happy?"
Book a complimentary Total Transformation Discovery session today!
Cheryl is also certified Usui Shiki Ryoho Reiki Master Teacher and Z-Health Movement Reeducation and Integration Specialist!
My soul purpose is to inspire you to be your best self! - Cheryl
To book a appointment click on the appointment button below: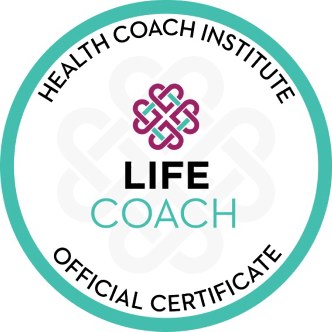 -Health Coach Institute is CCE Accredited from the International Coach Federation (ICF)
Cheryldickinson .com
Copyright © 2004-2018, by Cheryl Dickinson. All rights reserved.
No portion of this website can be copied without permission.